Dear alumni, friends and guests, 
Thanks for joining us last Sunday! It was a great pleasure seeing you all there. It was your support and participation that made our Aunnal Party an unforgettable one. 
During our party, Mr. Jing Jun (景军) was announced the new President of Harvard Club of Beijing. He shared with us his visions and wishes, pledging efforts to build a better alumni community in Beijing.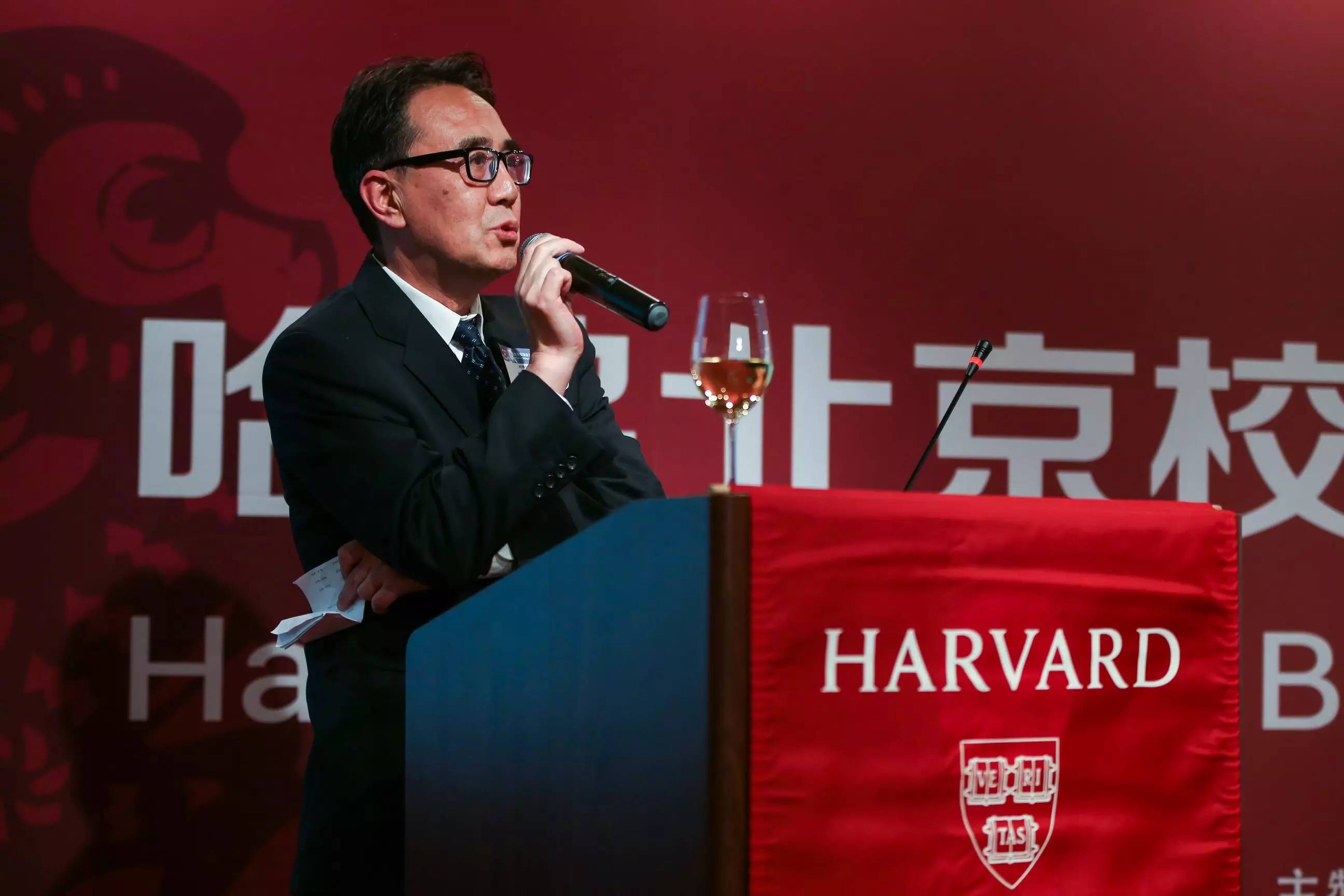 Ms. Wan Duo (万朵), Secretary General of HCB, delivered an annual report on HCB activities. The year of 2015 was a fruitful year for HCB.  Throughout the past year, HCB organized more than 10 alumni events and co-hosted the 2015 Asia-Pacific Club Leaders Conference with Harvard Alumni Association. Besides, our annual HCB Scholarship, starting from 2010, was awarded to two graduate students accepted by Harvard. In 2015, two PhD students has received the HCB Scholarship.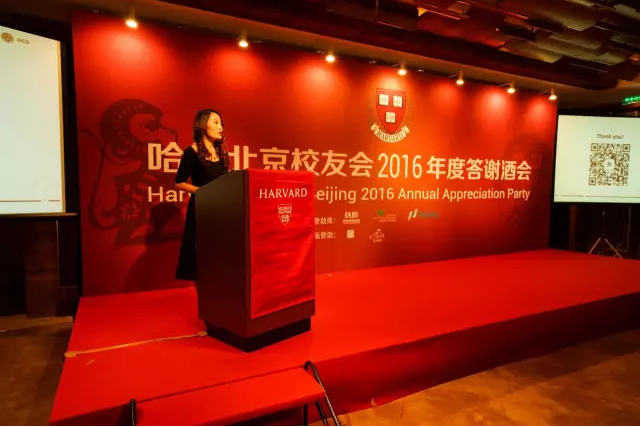 Vice President Mason Xu (许亮) went over the financial statements of 2015 and the pervious years: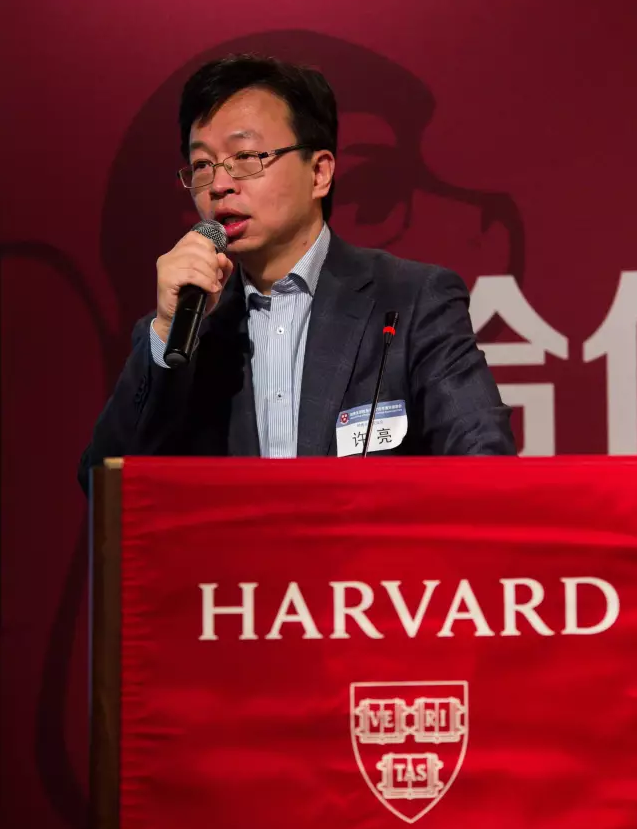 Thanks to all donors and bidders at our auction. The funds raised will be used to support HCB's regular events and our Scholarship program.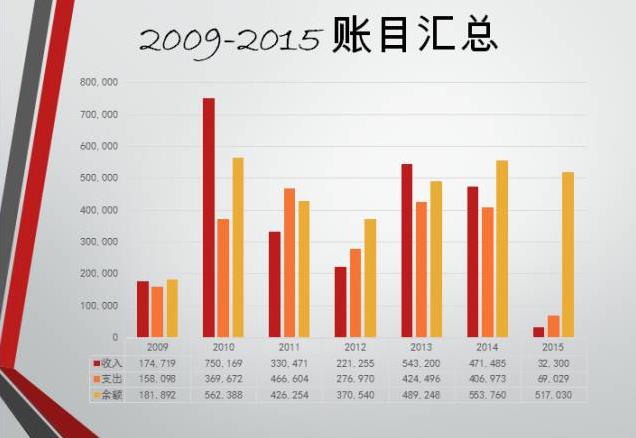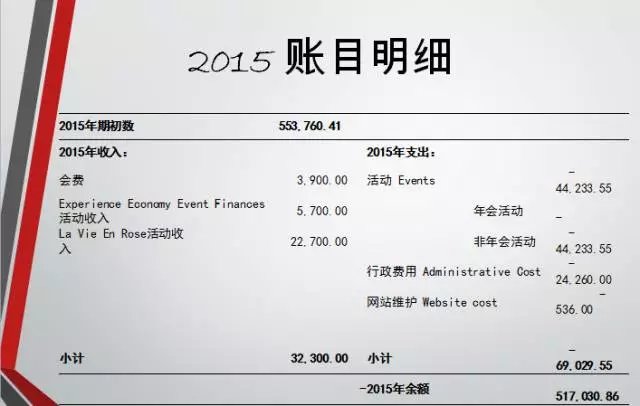 Again, we'd love to extend our sincere gratitude to all who made the Annual Party happen. Harvard Club of Bejing will carry on the momentum  and and better serve the alumni community in the new year. We also hope to meet you again in various events this year. Look forward to seeing you soon! 
Best regards,
Harvard Club of Beijing