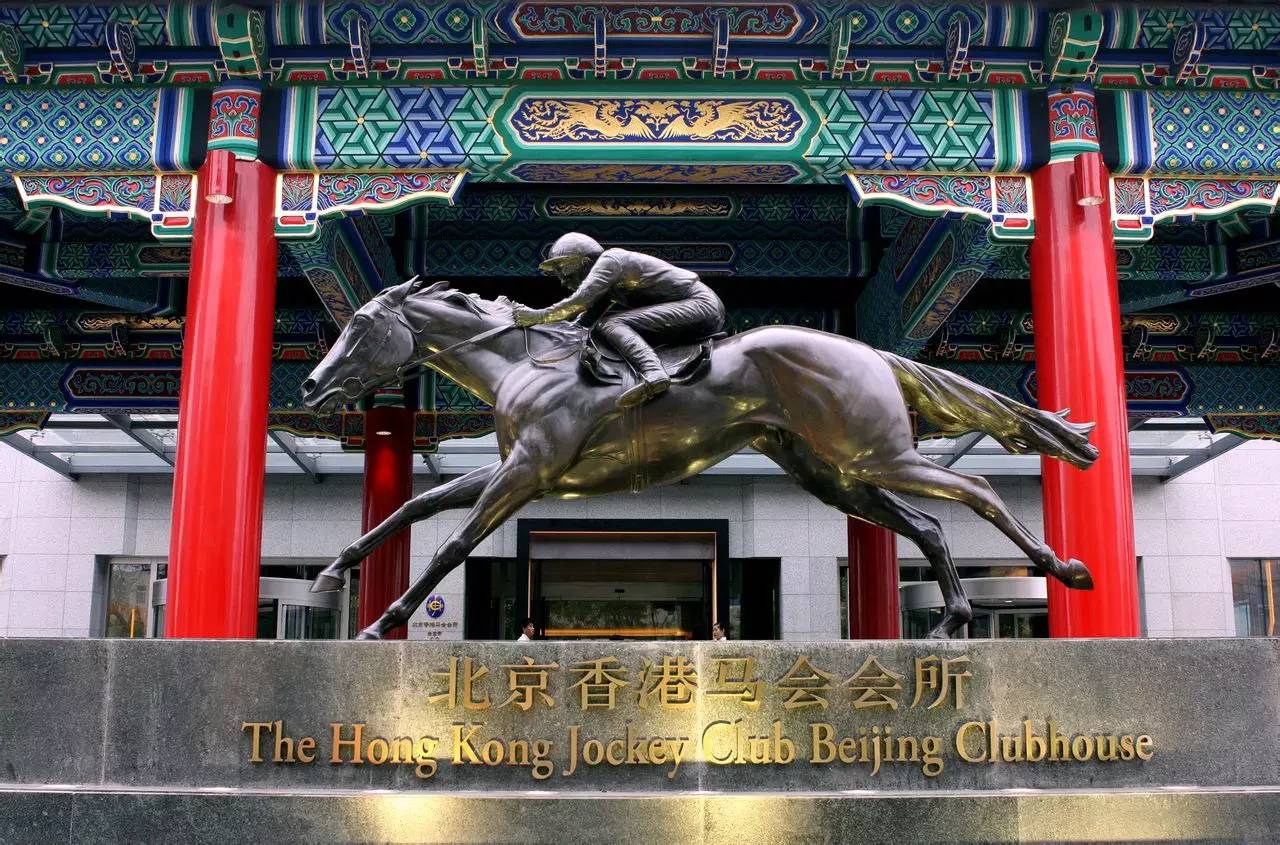 Dear Harvard Alumni and Friends,
The year 2016 was a fruitful year for the Harvard Club of Beijing. We sought to bring together the Beijing alumni community and hosted more than 15 social, cultural and educational events throughout the year. Without your support, none of these would have been possible.
We wish to thank all of our alumni and invite you to our Annual Appreciation Party on February 25, 2017.
The party will take place at the Beijing Hong Kong Jockey
Club Clubhouse, a palatial clubhouse in Wangfujing selected as one of the top ten architectural achievements of the Beijing Olympics. Enjoy a free flow of drinks and a sumptuous spread of canapés and desserts.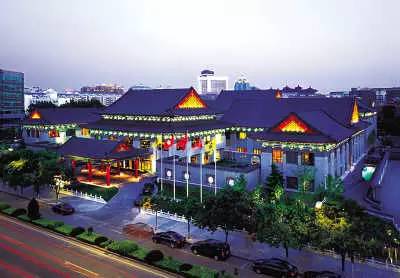 This will be a great chance to meet new friends, reconnect with old ones, and have loads of fun! Families, friends
and guests are all welcome.
Date: 18:00-21:00, Saturday, February 25, 2017
Location:
Grand Ballroom, Beijing Hong Kong Jockey Club Clubhouse
No.68 Jinbao Street, Dongcheng District, Beijing
北京香港马会会所,宴会厅
北京市东城区金宝街68号
Dress Code: Formal
Ticket Options:
1-2 persons: RMB 500/person
(20% off for parties of 5 or more. Please fill in the full names and mobile numbers of all attendees in your group in the comment box when you pay via yoopay.)
Note: No refund will be granted after February, 20.
Please pay via 友付(yoopay)and we will ask for your email or SMS confirmation for admission to the party.
If you have any questions, please email us at beijingharvardclub@gmail.com.
We look forward to seeing you at the Party. Wish you a prosperous year of the Rooster!
Performers Wanted for 2017 HCB Annual Appreciation Party
哈佛北京校友会2017年度答谢酒会将于2月25日举办,现特邀请所有感兴趣的哈佛学长、学生和教职员在酒会表演节目,共庆佳日。
一、场地:北京香港马会会所宴会厅
二、总策划:哈佛北京校友会
三、时间:2月25日,18:00-21:00
四、推荐的表演节目包括:舞蹈、歌曲、小品、相声、魔术、器乐演奏、戏曲、曲艺等(时长5-10分钟)。
五、参与表演的校友可免本次酒会门票。有兴趣在晚会上表演的校友,请访问下面的链接填写报名表:
https://www.sojump.hk/jq/12015004.aspx
Performers Wanted for 2017 HCB Annual Appreciation Party
All types of performances are welcome: dancing, singing, sketch comedy, talk show, magic, instrumental performances, opera, etc. Each performance should be 5-10 minutes.In appreciation of your support, you won't need to buy a ticket to attend the party.
If you would like to perform at the event, visit the link to complete the application form:
https://www.sojump.hk/jq/12015004.aspx
Warm Regards,
Harvard Club of Beijing