Dear alumni, friends and guests, 
Thanks for joining us last Saturday! It was a great pleasure seeing you all there. It was your support and participation that made our Annual Appreciation Party an unforgettable one. About 150 alums attended the event.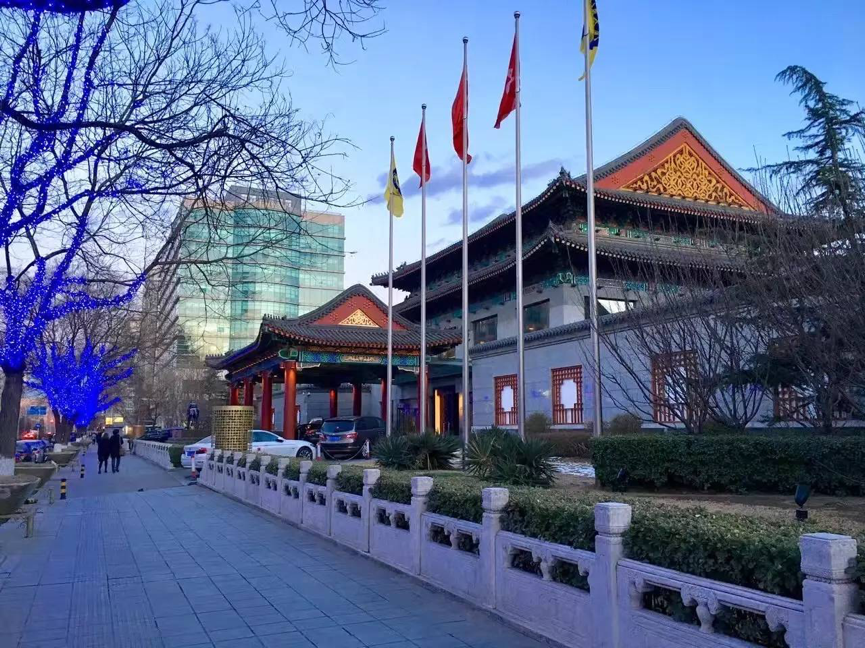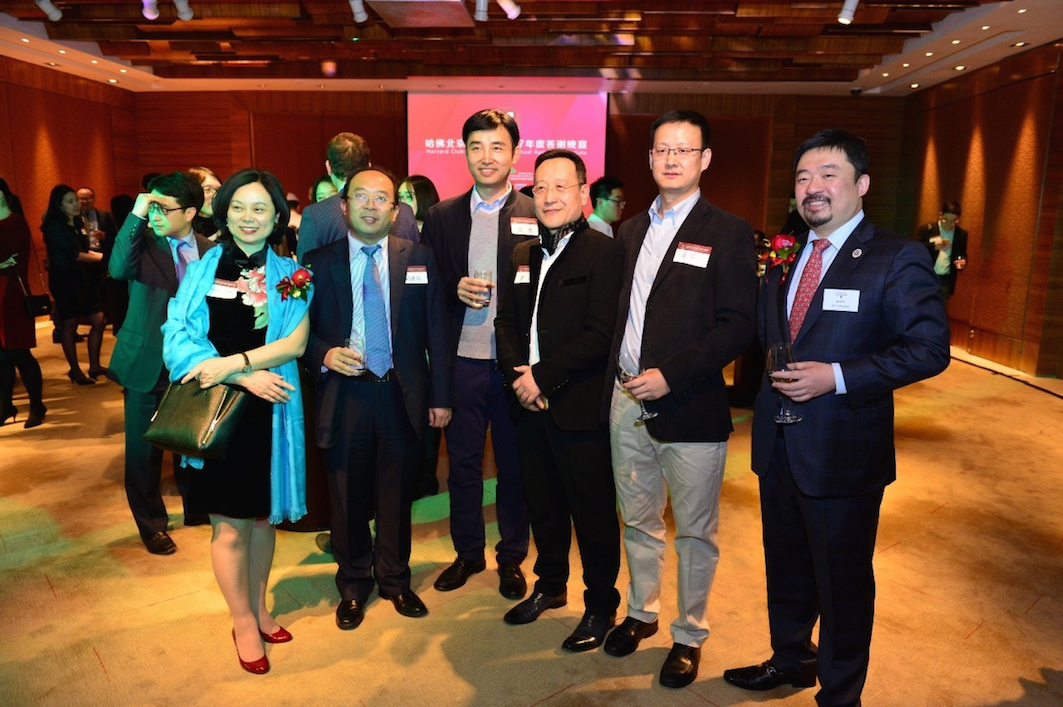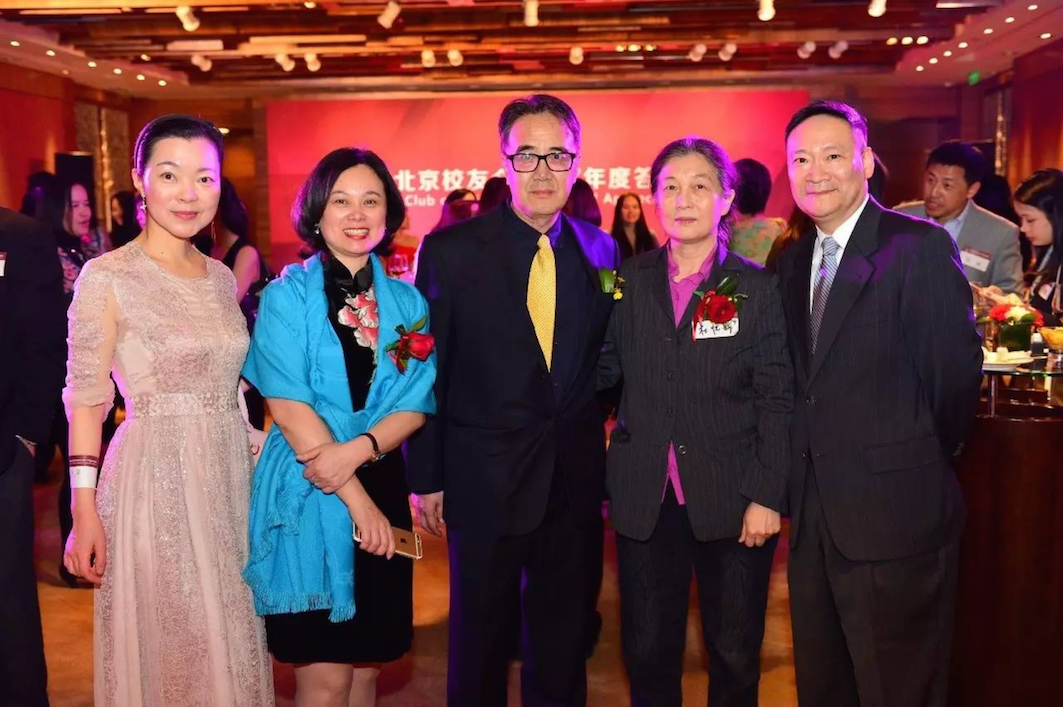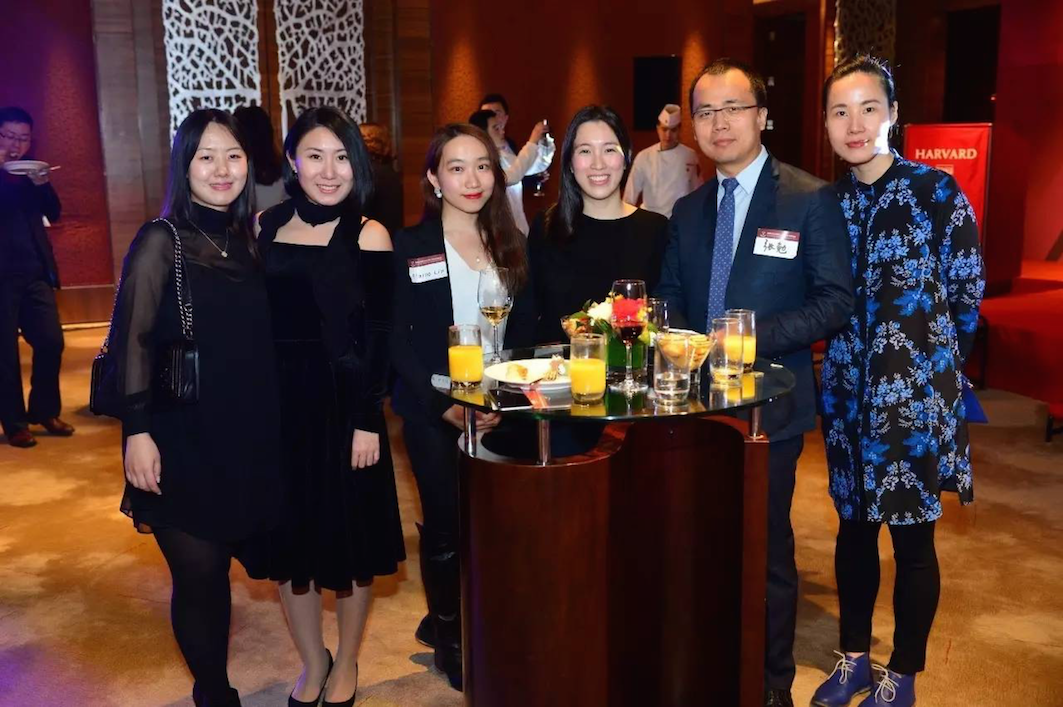 During our party, the President of Harvard Club of Beijing, Mr. Jing Jun (景军) shared with us his vision for the Club and pledged to strengthen the alumni community in the coming year.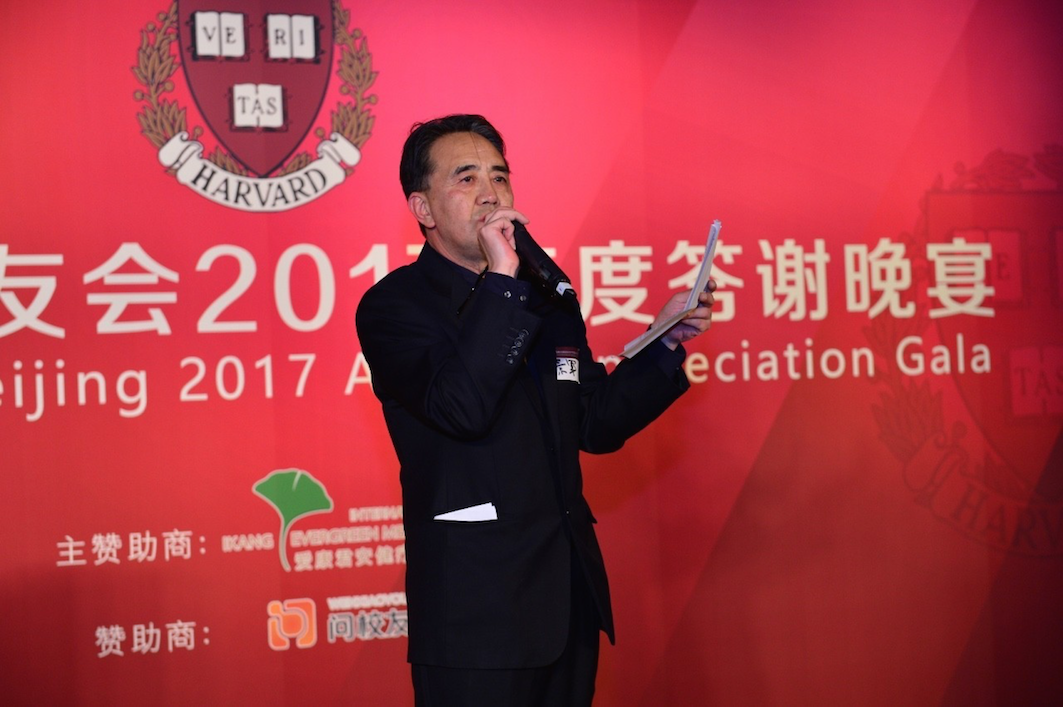 The directors of HCB toasted the guests.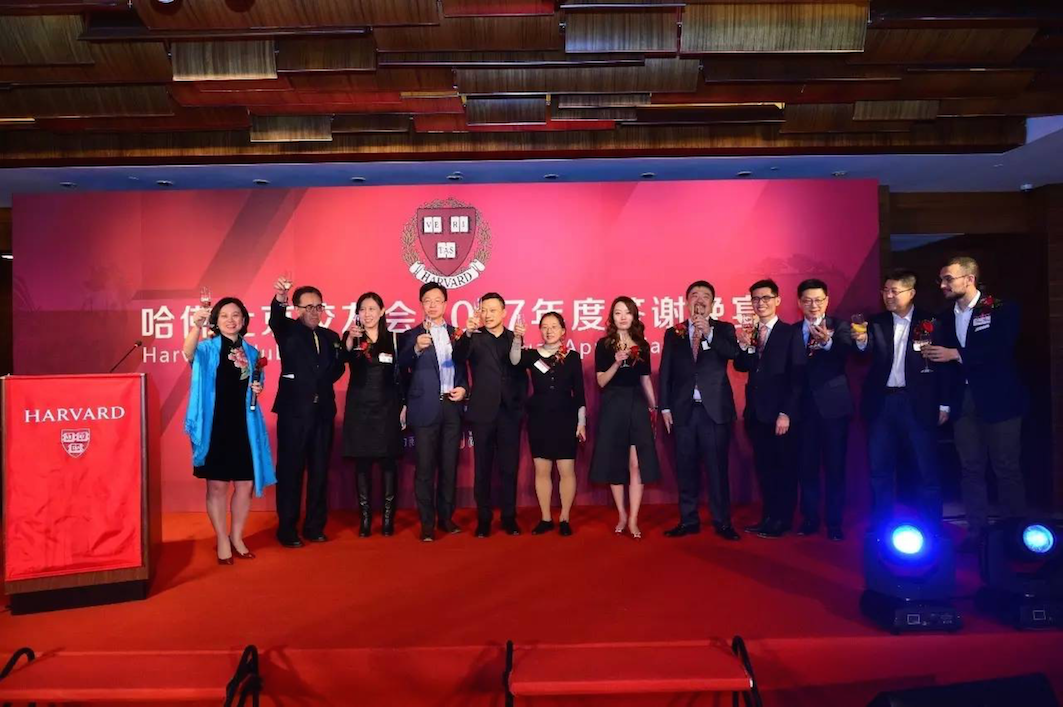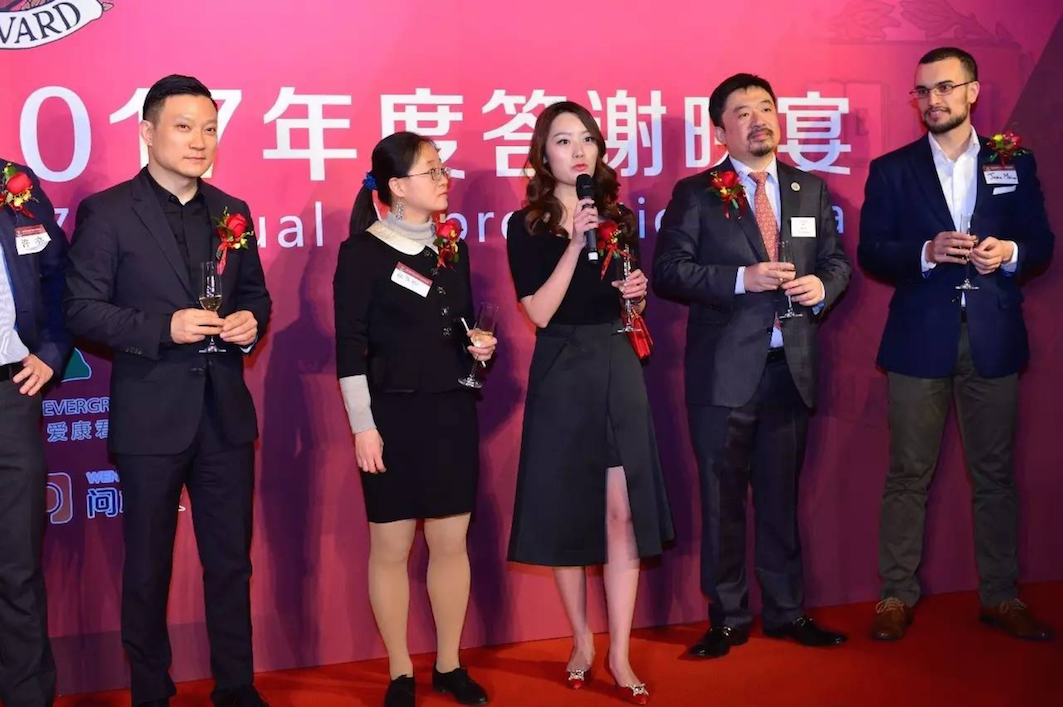 Representatives of sponsors, Ms. Sun Yuhong, president of Wenxiaoyou(问校友)and Mr. Zhou Shouzi, CFO of Xiaomi also gave speeches: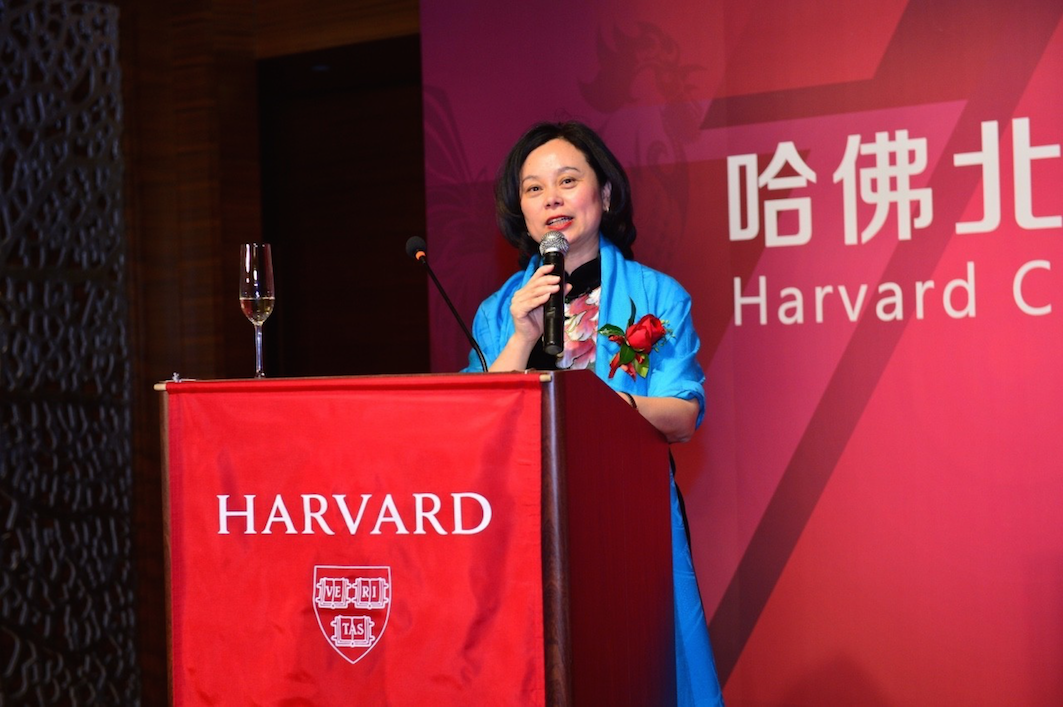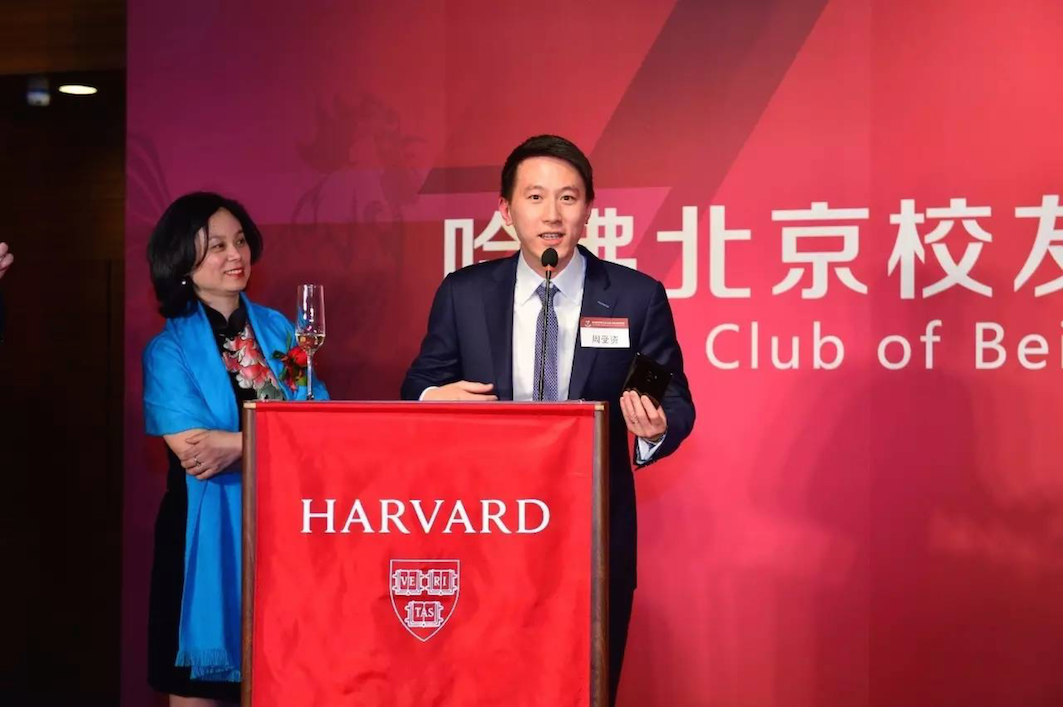 Cellist Zhu Yibing brought us a wonderful cello performance.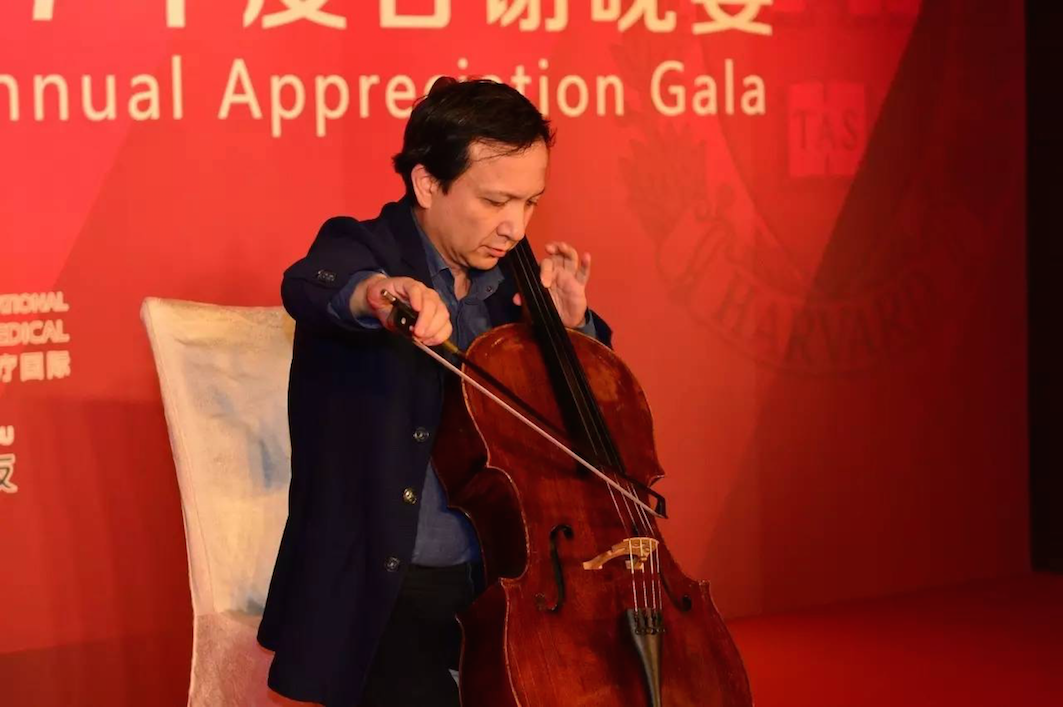 Excellent singing performances:  "Memory of the Night" from "Cats" and "Music of the night" from "The Phantom of the Opera" by singer Ren Yan.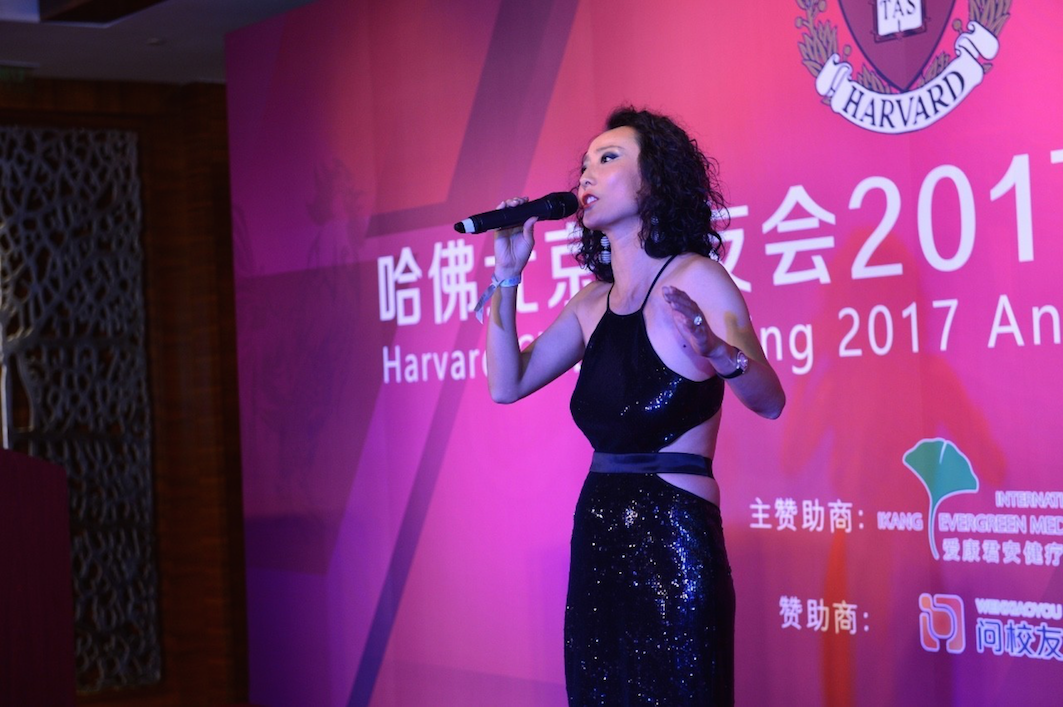 "Lucky draw" sessions: 
The first prize is Xiaomi MIX;
The second prizes are iKang health examination cards;
The third prizes are Xiaomi loudspeaker box, Leyou(乐友) maternity and baby giftcards, and wines from Le Ponty Wines.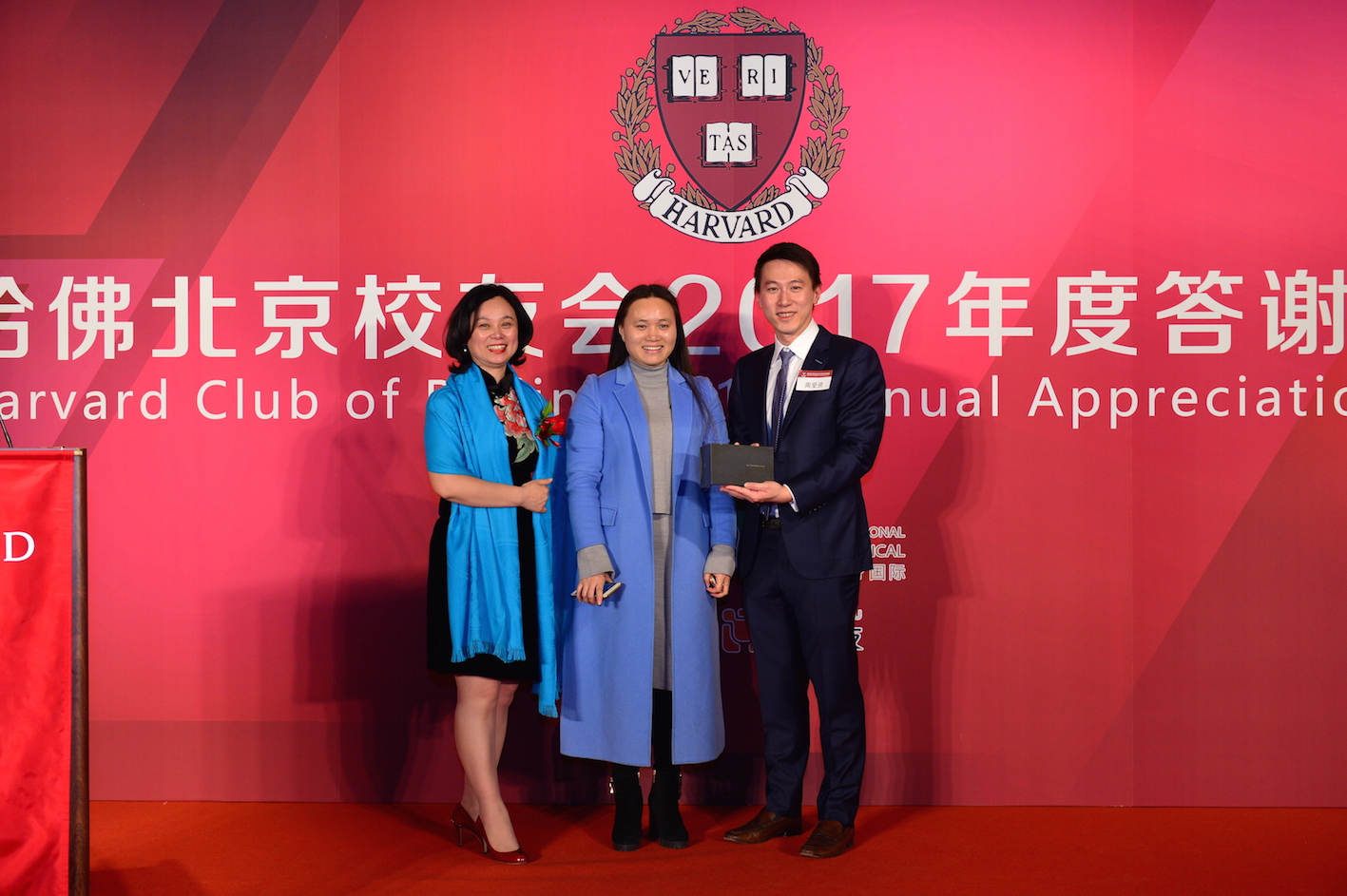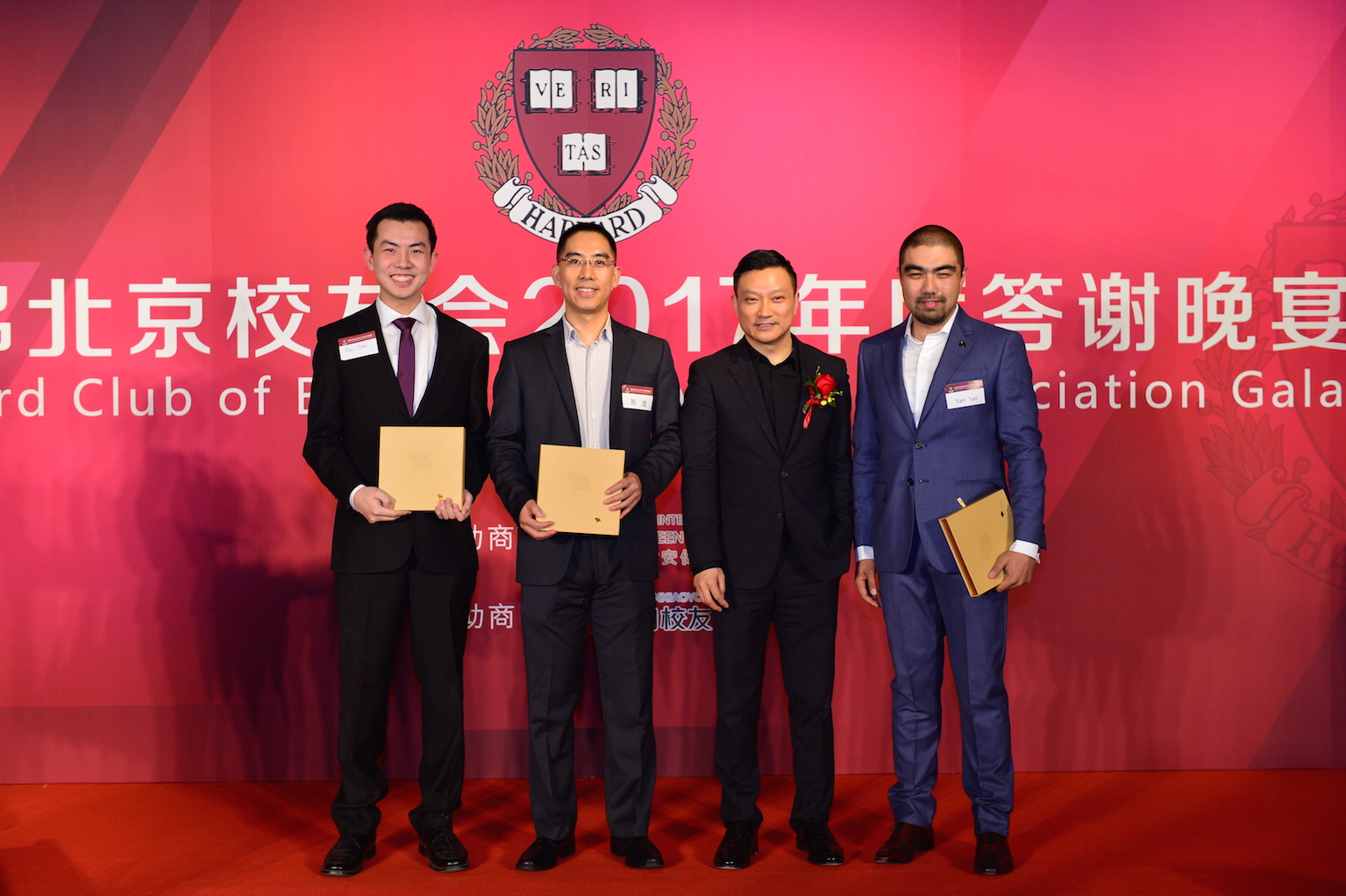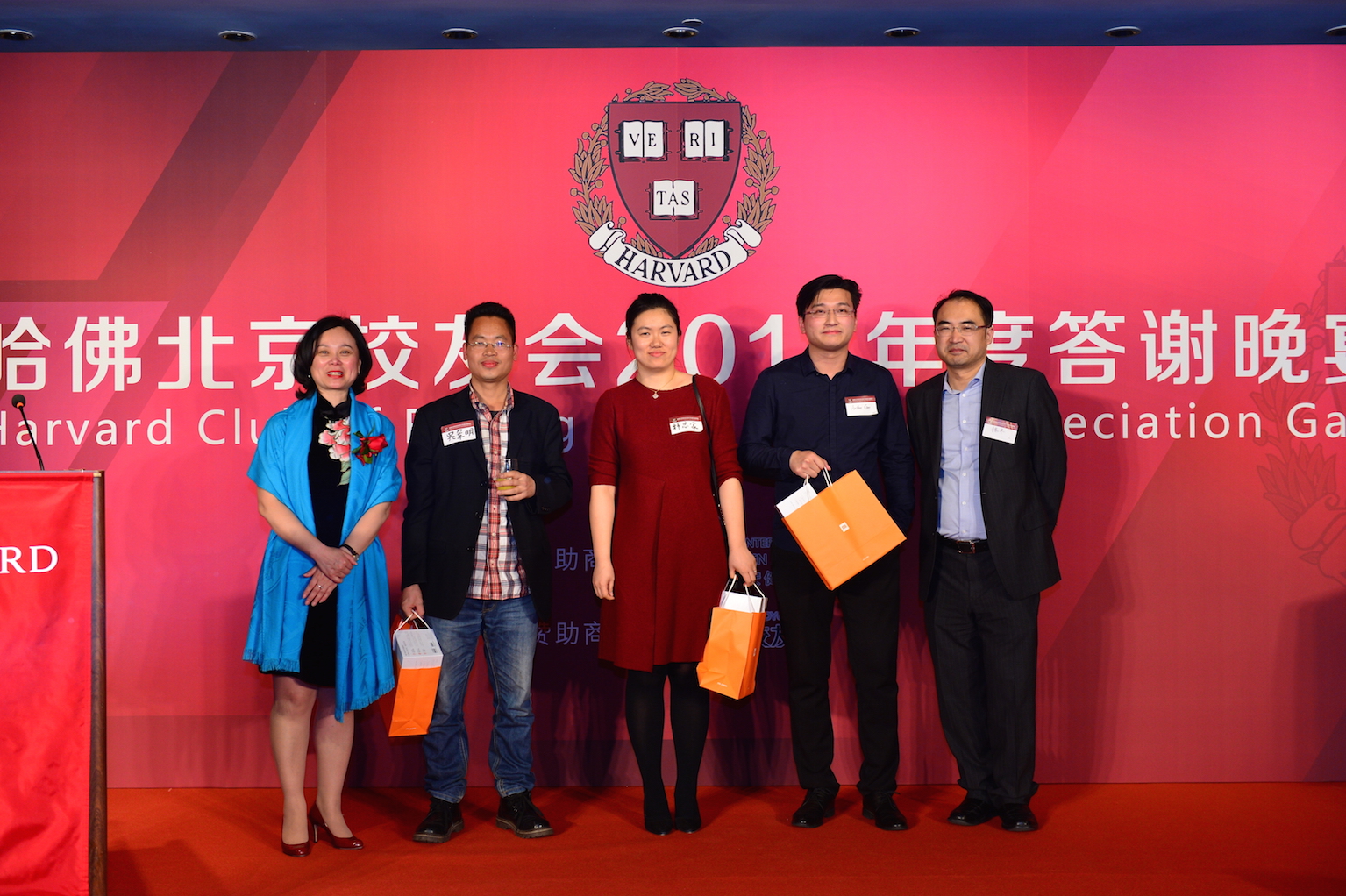 Special thanks to our sponsors :
iKang Healthcare Group
Wenxiaoyou (问校友)
NASDAQ (National Association of Securities Dealers Automated Quotations)
COFCO W&W International Co., Ltd.
Again, we'd love to extend our sincere gratitude to all who made the Annual Appreciation Party happen. The Harvard Club of Bejing will carry on the momentum  and and better serve the alumni community in the new year. We also hope to meet you again in various events this year. Look forward to seeing you soon! 
Best regards,
Harvard Club of Beijing
Here are more pictures on site: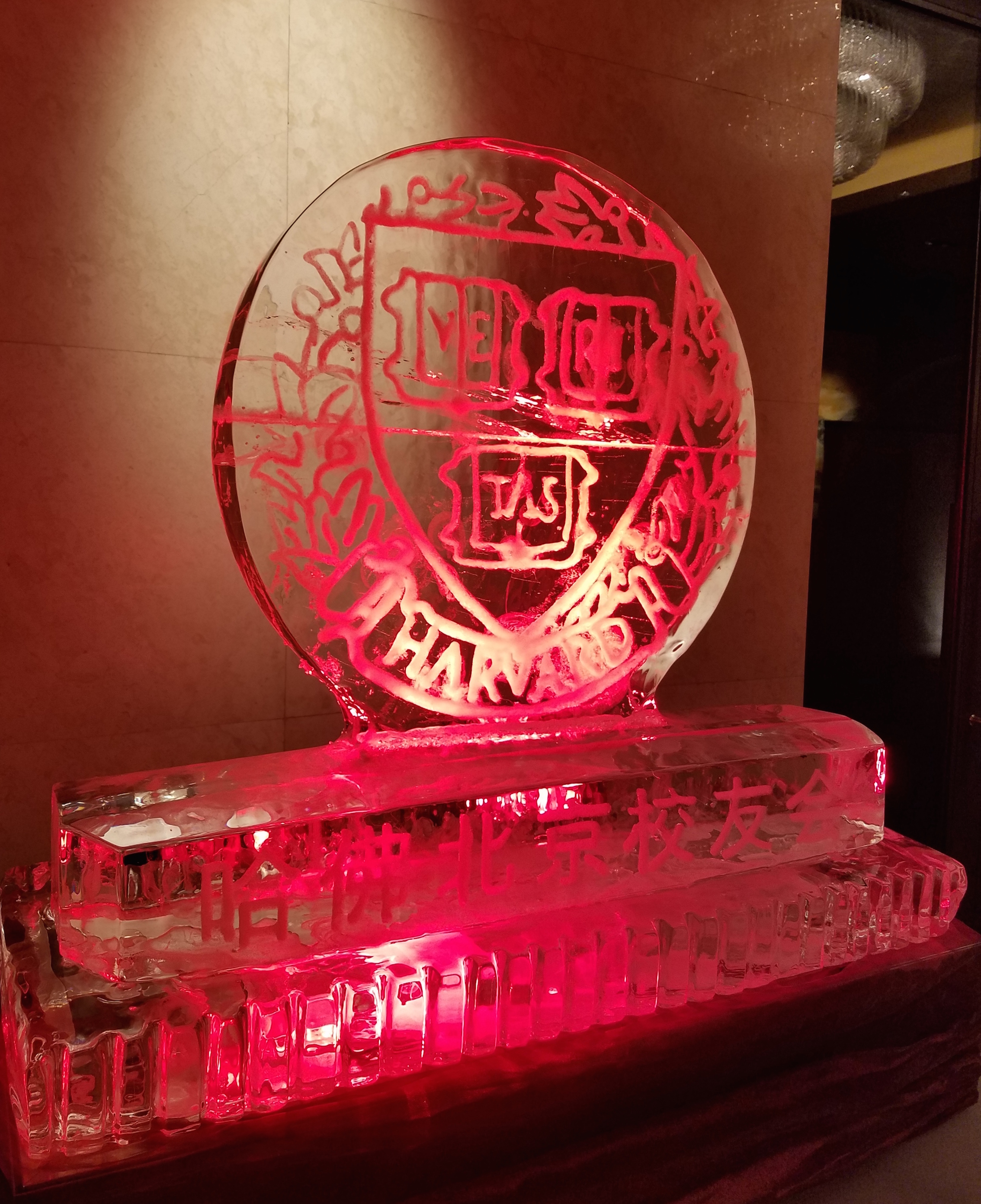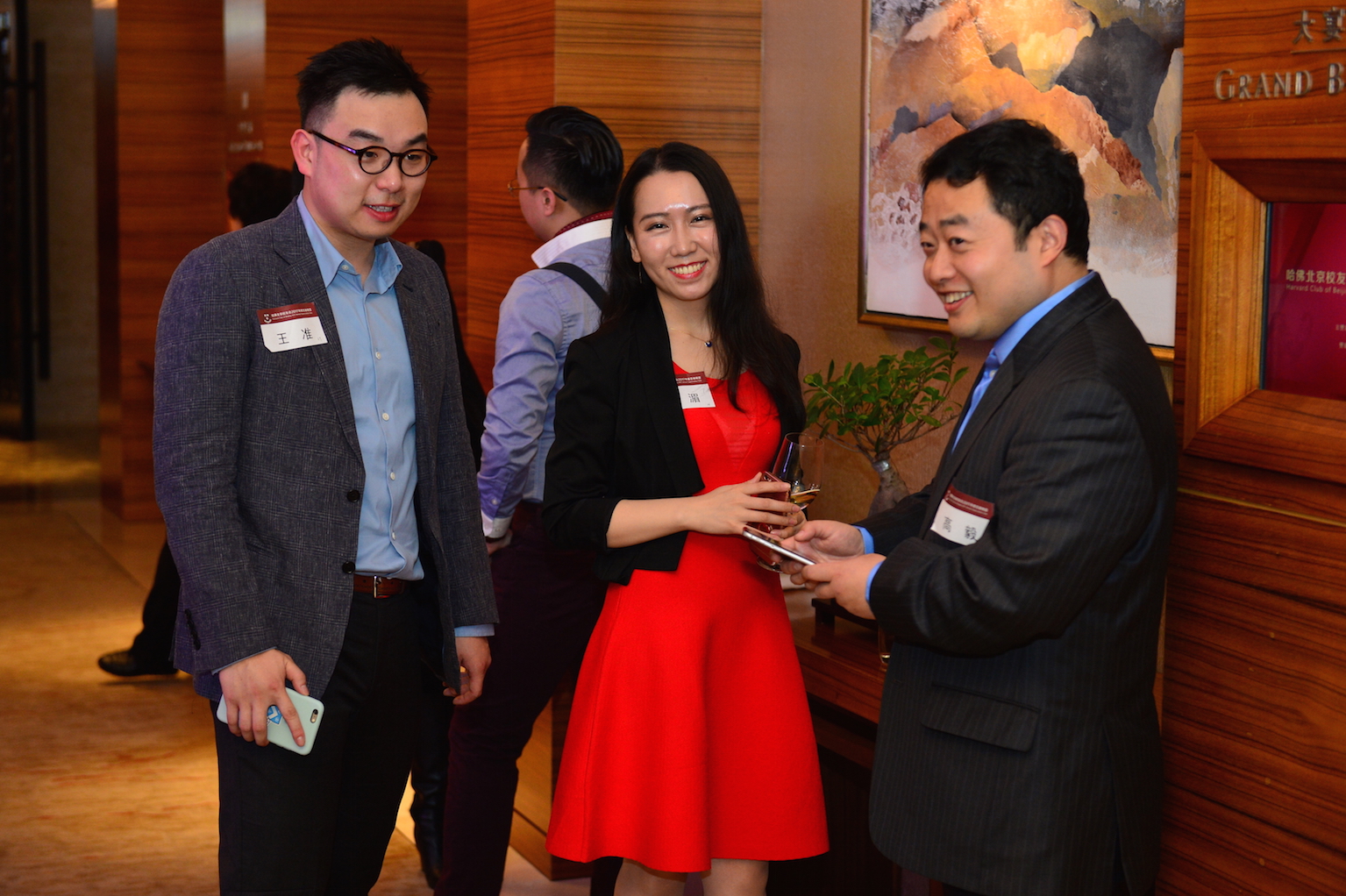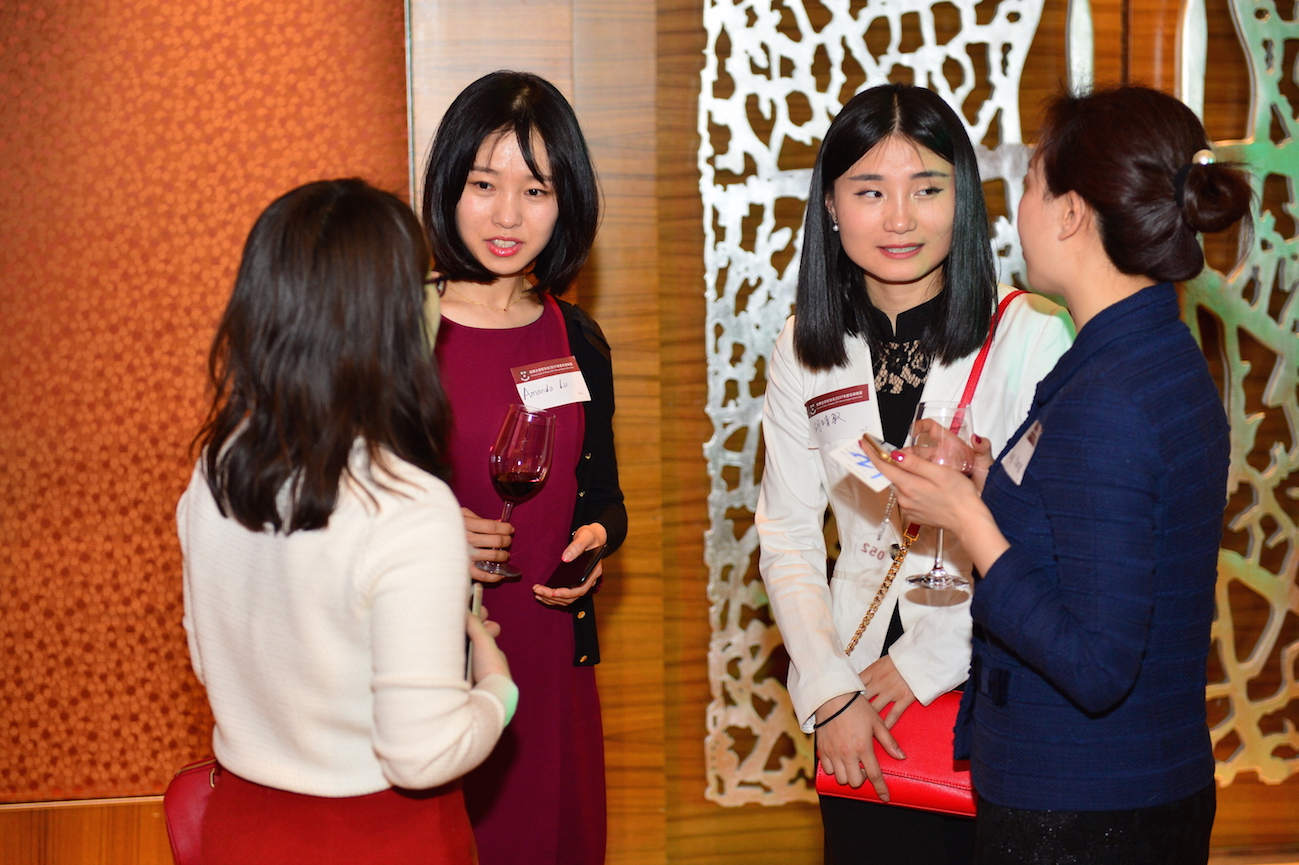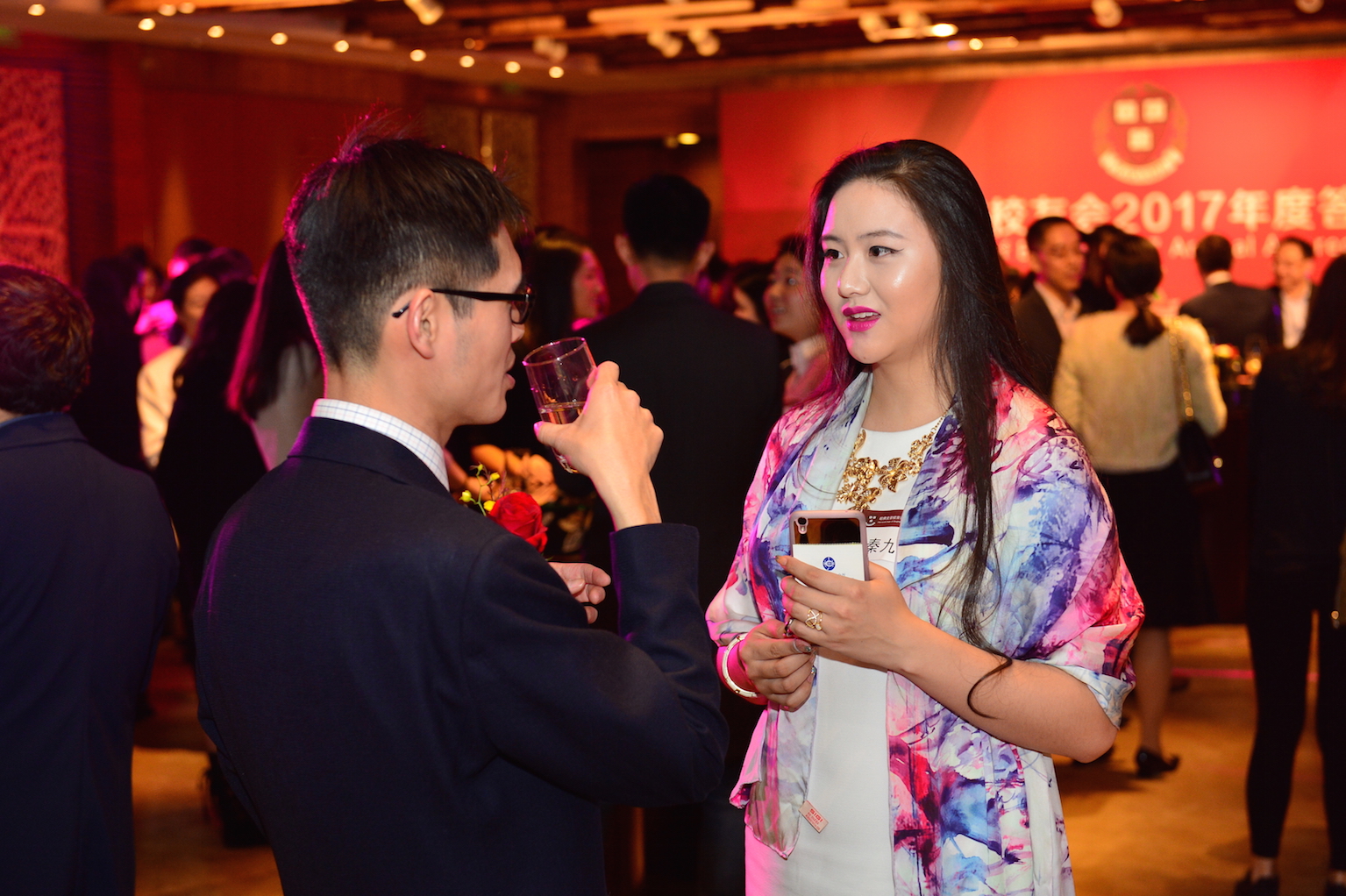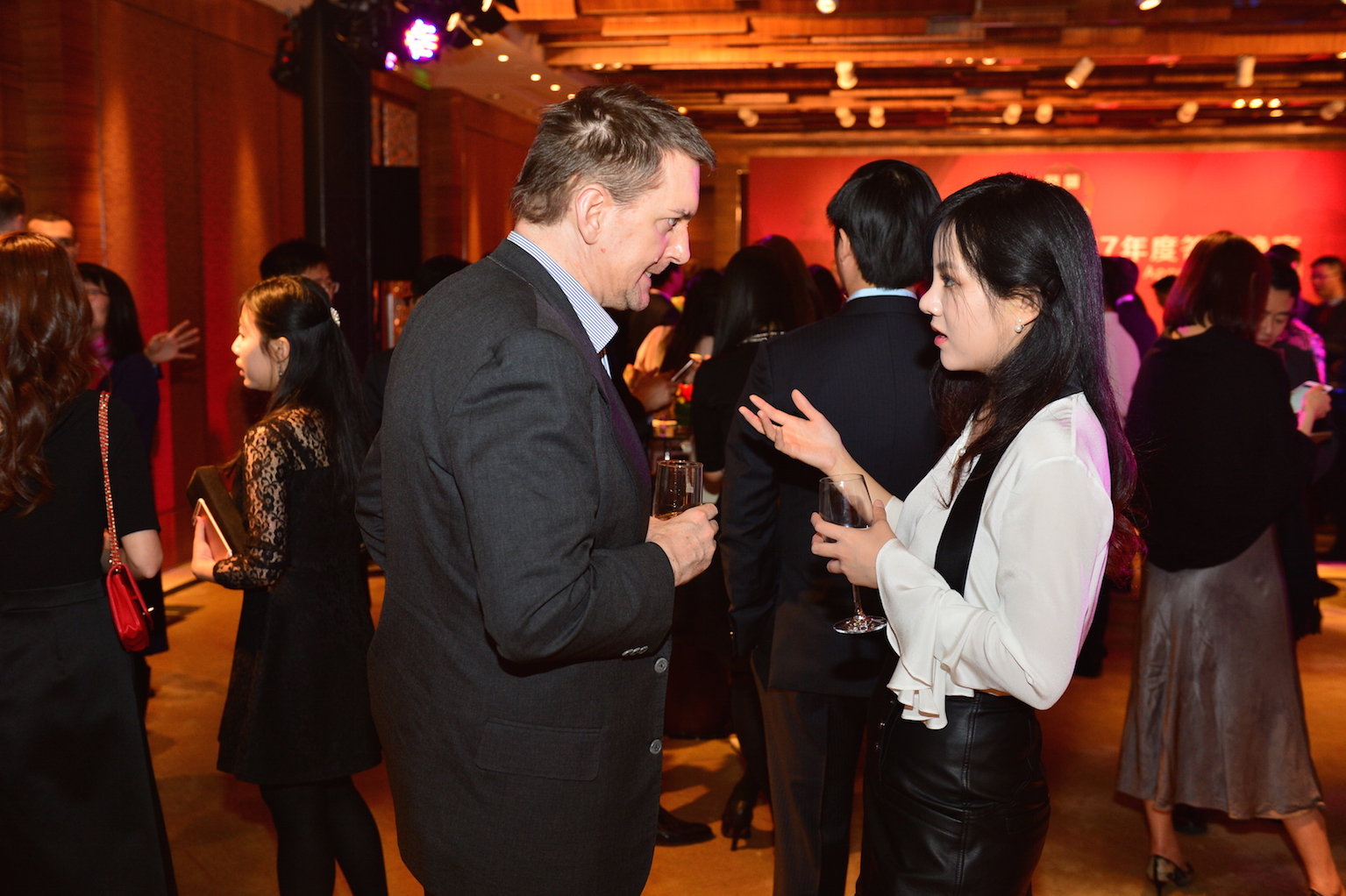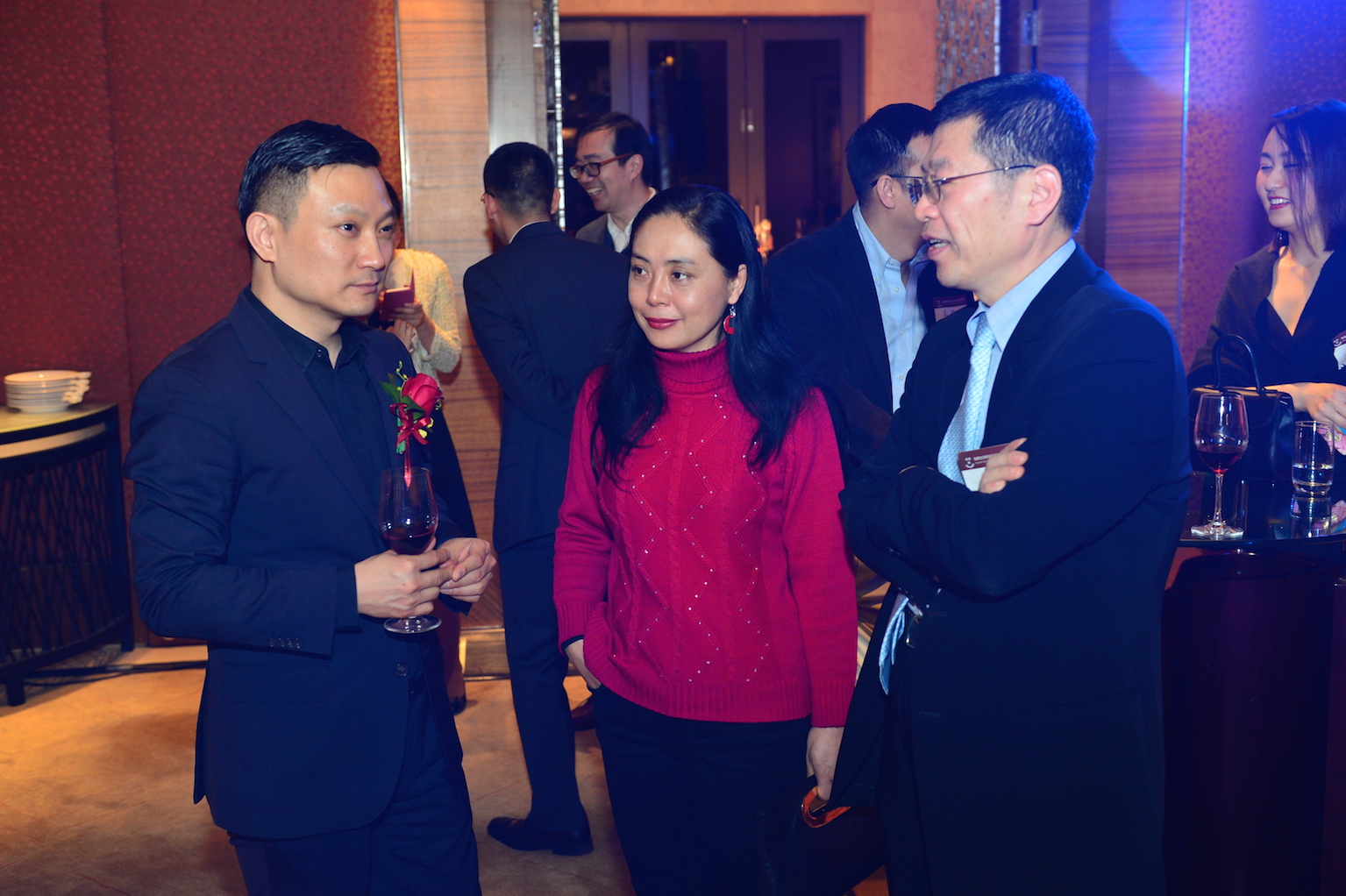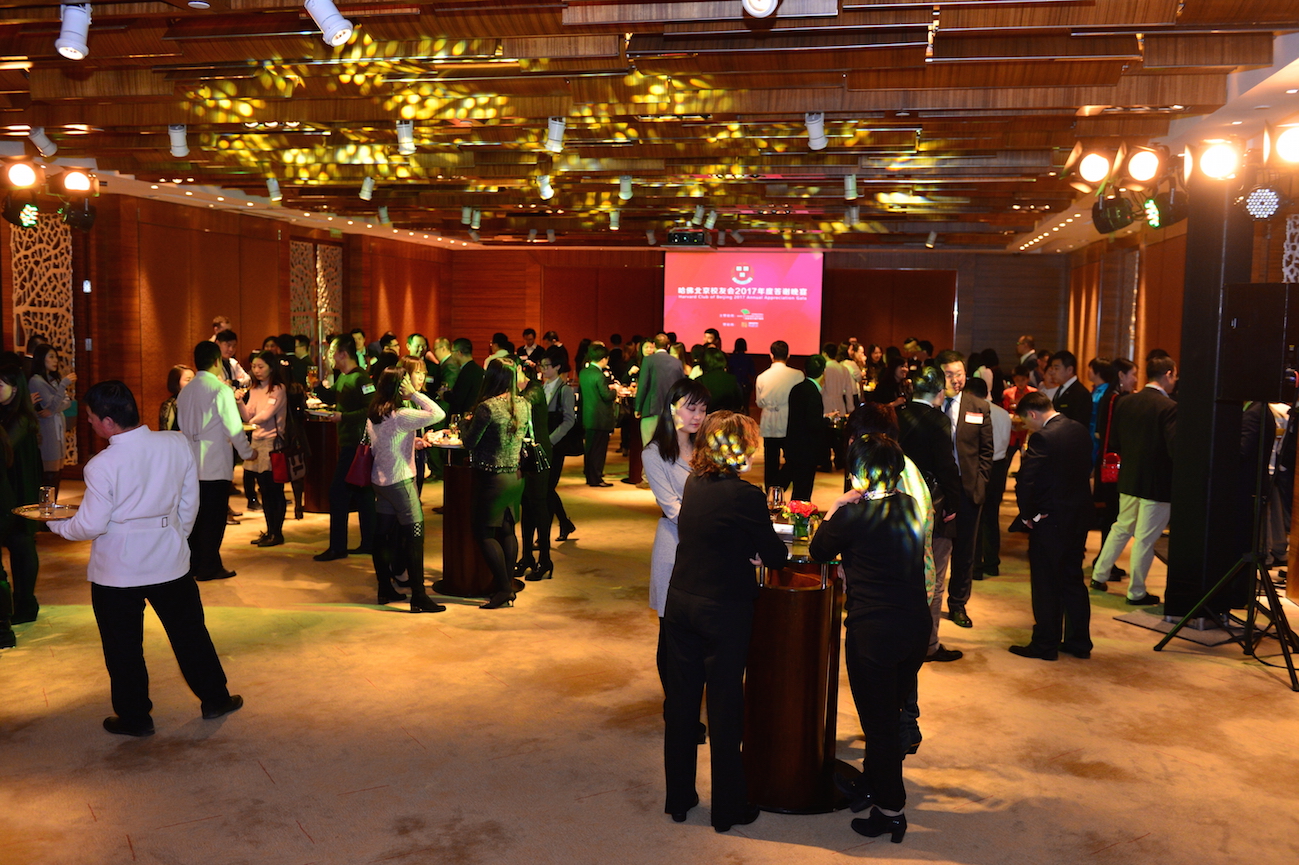 ---
欢迎关注哈佛北京校友会,实时掌握哈佛前沿资讯及校友最新动态。