On Saturday, May. 18, the Spring Fling Night 2019 was held in Grand Hyatt Beijing. Alumni from Columbia Business School/ Harvard Business School/ Yale University School of Management attended the event.
On the beginning, the former President of Harvard Club of Beijing, Mr. Yu Fei and the President of Columbia Club of Beijing, Mr. Steve Fan gave a speech.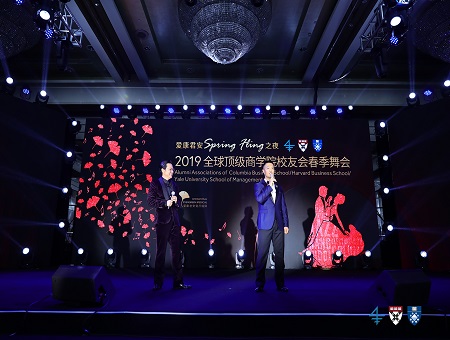 The hosts of that night - Harvard Business School alumnus He Peiyu, Columbia Business School alumni Chang Xinyue, Yale University School of Management alumni Wang Qingyuan.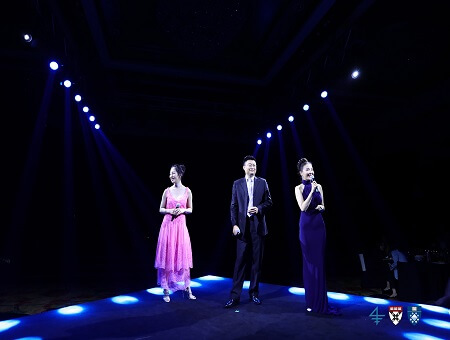 String Quartet: The famous soundtrack of Hayao Miyazaki's animated masterpiece Castle in the Sky.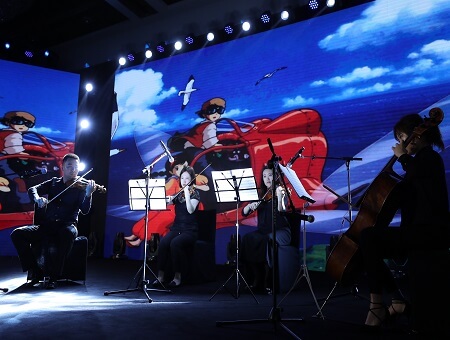 The 116th Street Band of Columbia Business School.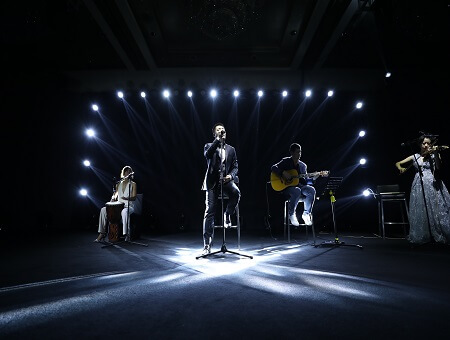 The famous violinist, Yale University alumnus Chen Hao performed Love's Greetings.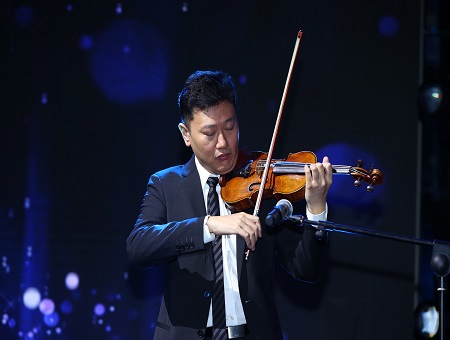 Harvard alumni Nicole sang a few songs, and her friends also came to the stage.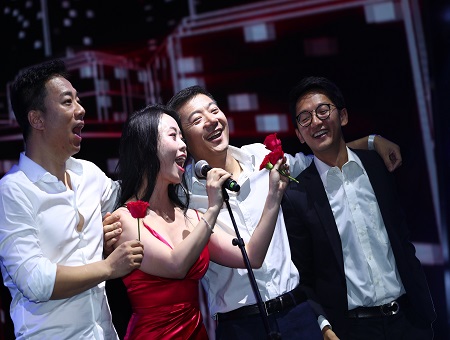 Ikang Evergreen, a subsidiary of Aikang Group, has supported Spring Fling Night for the fourth year. Mr. Liu Mengyi, Vice President of Medical Operations of Aikang Group and Chief Representative of Taiwan, delivered a speech. Mr. Zhang Ligang, founder and CEO of Aikang Group, also sent a video to celebrate.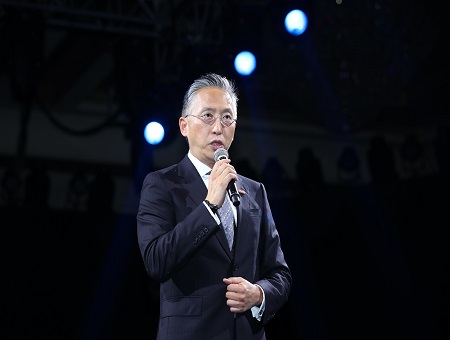 Here are more pictures on site: